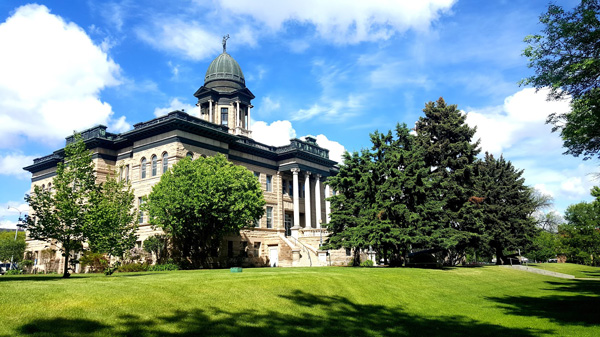 RICHARD GALLAGHER
Richard Gallagher is a General Practice Attorney at Law, with an emphasis on estate and business planning, wills & trusts, guardianships, and real estate.
Richard was born Denver, Colorado and raised in Billings, Montana. He received a B.A. in General Business with an emphasis in Accounting from the University of Montana. Upon graduation he sat for and passed the CPA exam and has been a member of the Montana Society of Certified Public Accountants ever since. Rich received his law degree from the University of Montana School of Law. After graduation Rich was a law clerk for United States District Court Judge, the Honorable Russell E. Smith.
Richard has practiced law in Great Falls for over 40 years following his graduation from the University of Montana School of Law. He is a member of the State Bar of Montana and the American Bar Association.
Richard and his wife, Allyson, have a daughter, Whitney. Their family enjoys spending time together, traveling, and boating.
HAVE QUESTIONS ABOUT A LEGAL ISSUE? CONTACT US.